Your Trusted Australian Toilet Manufacturer and Supplier
As a leading toilet manufacturer and supplier in Australia, we at Rebus Restrooms design and construct high-quality public amenities structures. Our range extends from single pan toilets to large architecturally designed facilities for high use applications.
Custom-Designed Restrooms Australia
Our Unique Approach To Restroom Construction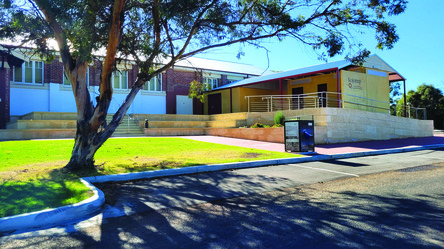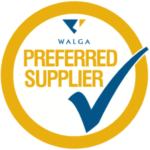 Leading Australian Restroom public amenities
Trusted by the Western Australian Local Government
Rebus Restrooms is proud to be recognised as a trusted provider by the Western Australian Local Government Association (WALGA). Our inclusion in the WALGA's Preferred Supplier Directory is a testament to our commitment to quality, reliability, and exceptional service.
WALGA's endorsement is not just a badge of honour for us; it's a promise to our clients. It assures them that when they choose Rebus Restrooms, they're choosing a provider that has been thoroughly vetted and approved by a respected authority.
Our partnership with WALGA allows us to work closely with local governments across Western Australia, providing them with robust, low-maintenance public facilities that meet their unique needs and the needs of their communities.
We are dedicated to improving the experience of public toilet users by building better places to go. Our precast concrete structures are fully fitted out and finished prior to arriving onsite, ensuring a smooth and efficient installation process.
As a trusted provider, we are committed to maintaining the high standards set by WALGA and continuing to deliver top-quality public toilet facilities for local governments, roads authorities, and national parks departments.
Australia's Leading Manufacturer and Supplier of Public Restrooms
Get your personalised quote today
At Rebus Restrooms, we don't just sell products, we provide solutions. Our unique approach to public restroom construction involves end-to-end project management, ensuring that every project is handled professionally and efficiently.
Still have any questions?
Trusted by organisations of all sizes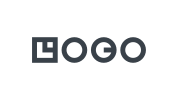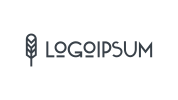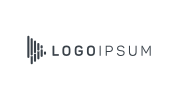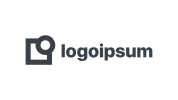 Building Better Australian Public Facilities
Hear from our happy partners
VirtuaPress has been a game-changer for our business. The virtual assistants provided through the platform have exceeded our expectations in terms of professionalism, efficiency, and quality of work. Highly recommended!
As a busy entrepreneur, I rely heavily on virtual assistants to manage various tasks. VirtuaPress has made the process incredibly smooth and convenient. The platform connects me with highly skilled VAs who consistently deliver exceptional results. Thank you, VirtuaPress!
I've tried several virtual assistant services, but VirtuaPress stands out from the rest. The user-friendly interface, prompt customer support, and talented VAs have made a significant impact on my productivity. I can confidently say that VirtuaPress is the best in the industry!
Rebus Restrooms is a leading provider of top-quality public amenities structures in Australia. Founded in April 2019 by brothers Aaron & Alvin Sprigg and Martin Richardson, we identified a need for robust, low-maintenance public facilities in Australia. 
Our vision is to improve the experience of public toilet users by quite simply, building better places to go.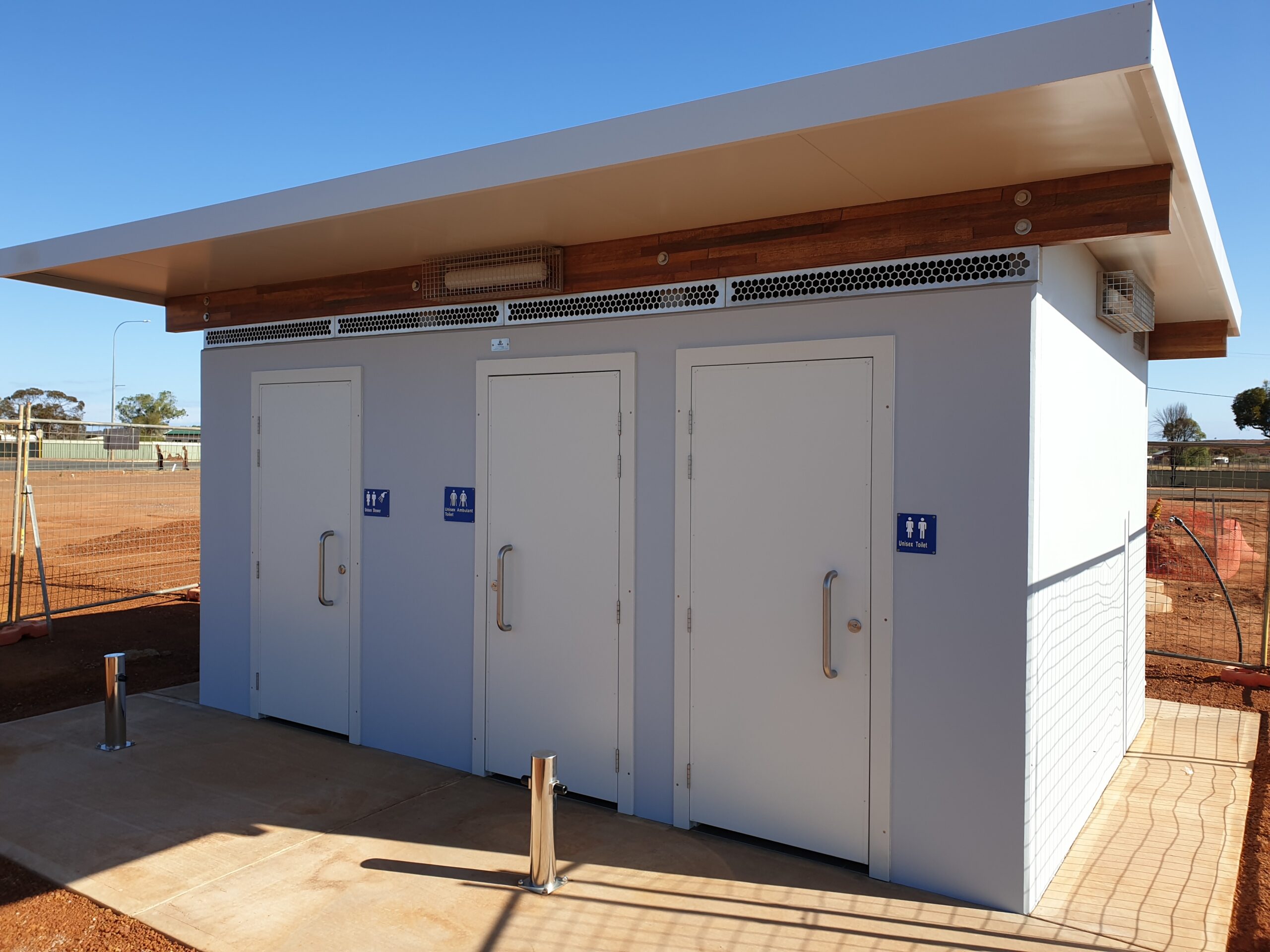 Ready to get help?
Let's do this.
Learn more about our services and how we can assist you with your public amenities needs.